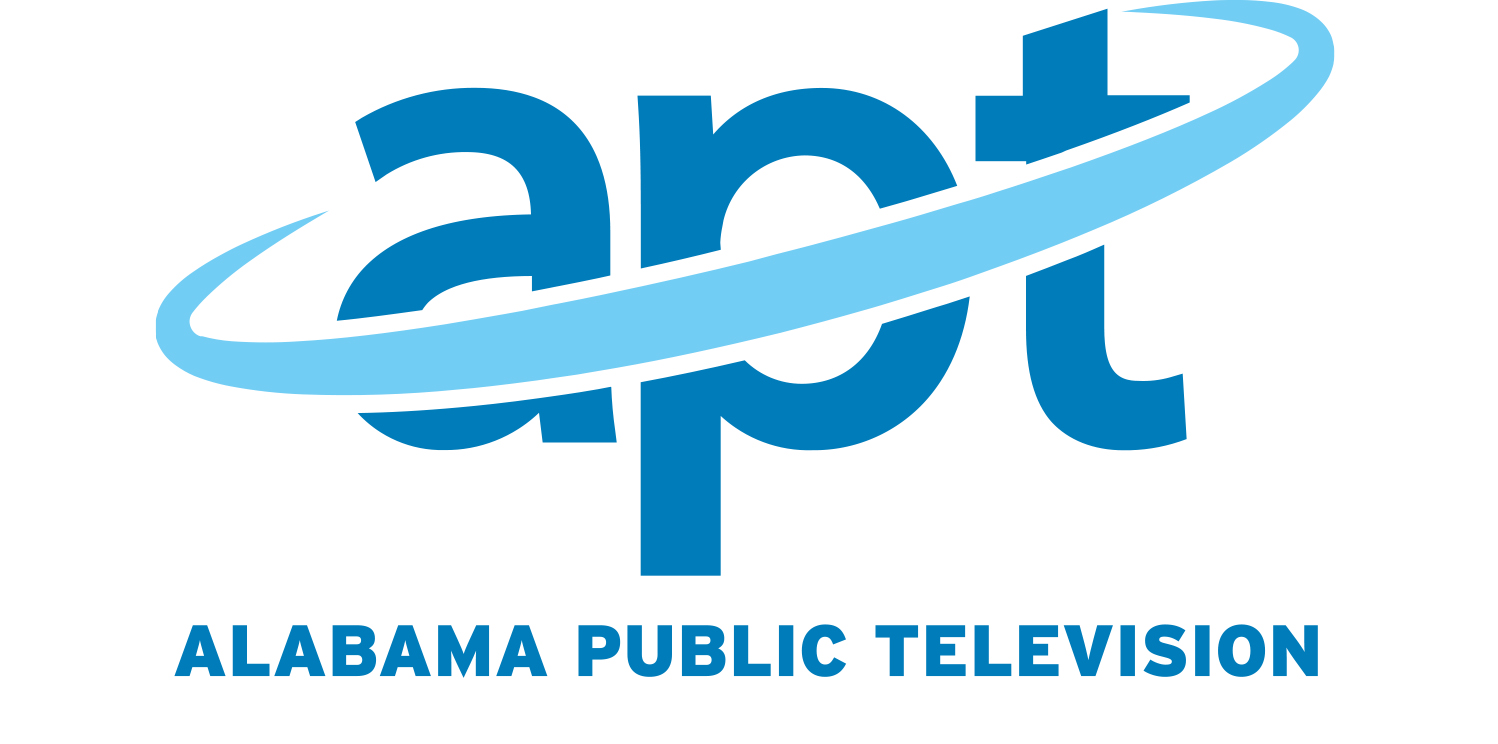 Welcome to APT Learn Online!
Alabama Public Television, through its Early Childhood Education Department, in partnership with DHR, offers free, online training opportunities for educators and caregivers of infant, toddler, preschool, and school-aged children. Our online trainings include DHR, CDA, CKA, and CCDF training and subject areas to help meet the professional development needs of all providers. If you would like to complete your annual training requirements or simply refresh your child care knowledge, our engaging 6-week facilitated training courses as well as our 2-hour on-demand trainings are designed with your goals in mind. 
Is this your first time here?
For full access to this site, you first need to create an account.

Already have an account?
Login and return to a course in progress.  

Looking for 2-hour on-demand trainings?
View APT's on-demand training catalog and enroll in a course.  

Skip course categories
Course categories